Visit Us
We offer advice in the following location:
Address:
Tameside One,
Market Place,
Ashton Under Lyne,
OL6 6BH
Drop-in advice sessions:
Monday to Friday 9.30am – 12.30pm
Reception:
Monday to Friday 9.00am – 1.00pm
We have disabled access and access to Signers for Hearing Impaired may be possible.
Service closures:
Closed Bank Holidays, Public Holidays & between Christmas and New Year.
Our drop-in advice session is closed one day of each month for essential staff training, dates for 2020 are:
21st January
12th May
13th October
11th February
9th June
10th November
17th March
14th July
8th December
What happens when you get to the bureau?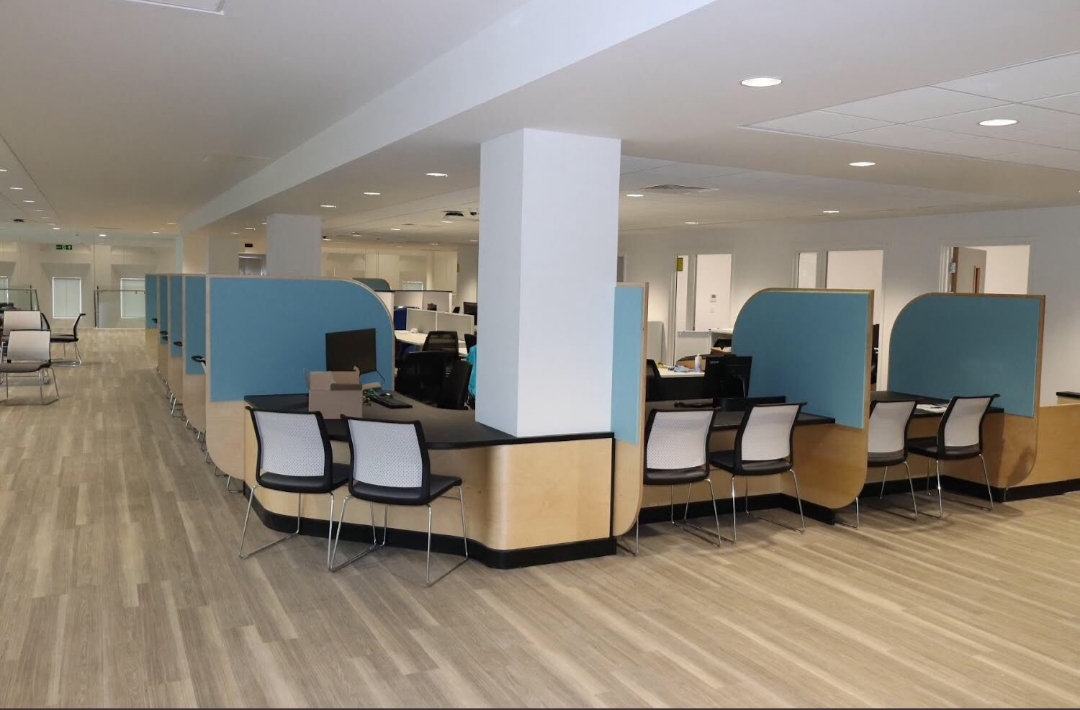 Visit our Reception desks at Tameside One, where we're colocated with Tameside MBC Customer Services, Cashbox Credit Union and Welfare Rights.
You will be offered a short session with one of our assessors who will identify the most appropriate way for us to help you. This could be giving you the information you need to solve the problem yourself, or it could be making an appointment to discuss your problem further – in person or by phone. Sometimes, we might direct you to a different organisation that is better placed to help you.
What to expect and how to prepare for your visit or contact with Citizens Advice
Our offices are located within Tameside One – a joint service centre, shared premises, from where we provide impartial and confidential advice.
When you visit Citizens Advice Tameside, it's important that the adviser you speak to has as much information about your case as possible. If you don't bring the necessary paperwork with you, you may have to come back another time. This means it could take you longer to get the help you need.
It's sometimes important to get help as soon as possible because you may only have a short amount of time to take certain action.
Read more below about the kind of information it's useful to bring with you. If you haven't got everything that's shown, don't worry – bring as much as you can find.