Volunteer With Us
Make a difference… Meet new people… Put your talents to use
The Citizens Advice service provides free, independent, confidential and impartial advice to everyone on their rights and responsibilities. We value diversity, promote equality and challenge discrimination.
As a Volunteer, you will play a central role in tackling injustice, reducing poverty and social exclusion, and enabling people to realise their full potential. Our roles involve listening to clients, gathering details, and researching information to empower them to manage their problems.
We offer a full training programme where you will learn about issues such as benefits, debt, housing and employment. You will have the opportunity to build on valuable skills such as telephone skills, communications, listening and questioning, but the most important thing, you will make a difference to peoples' lives.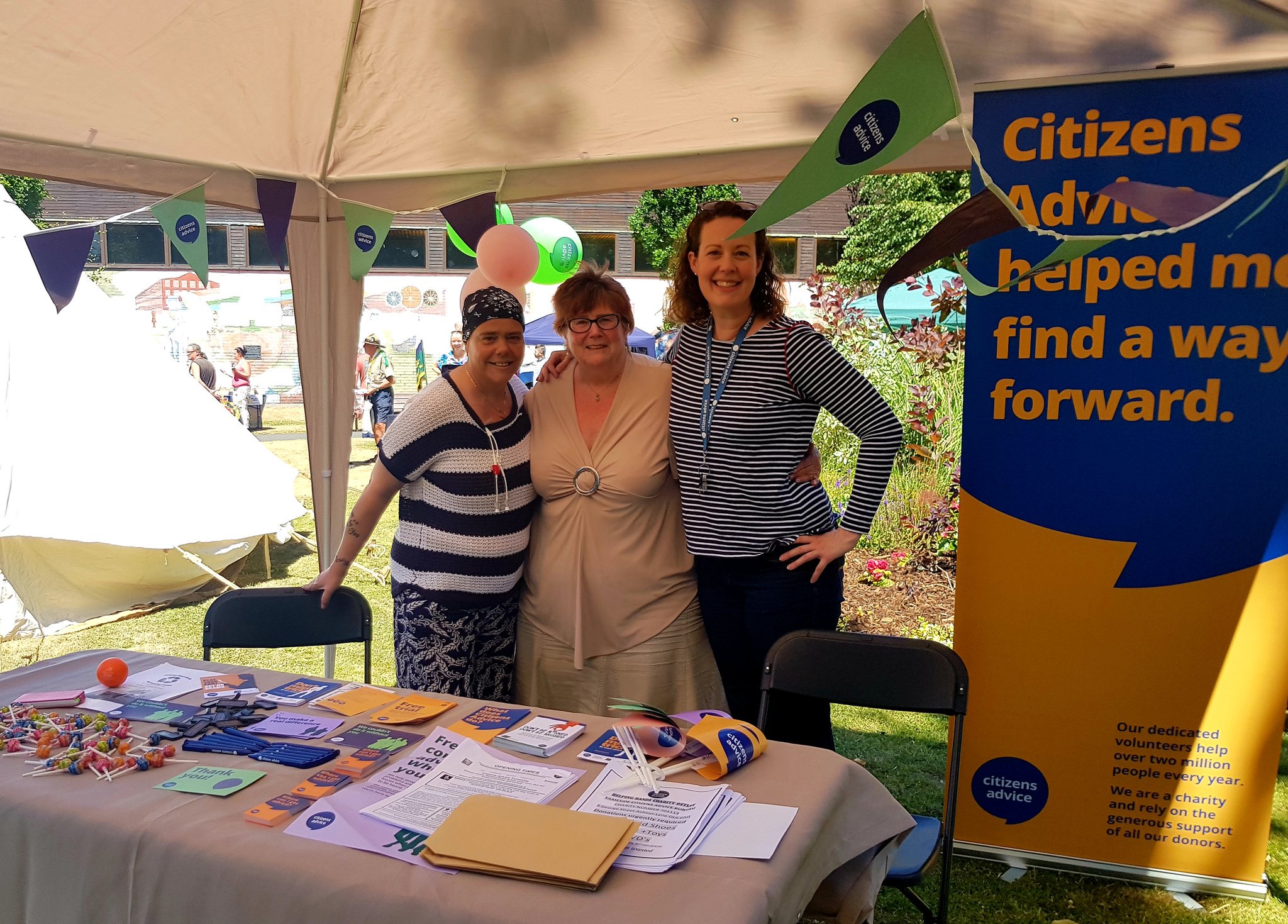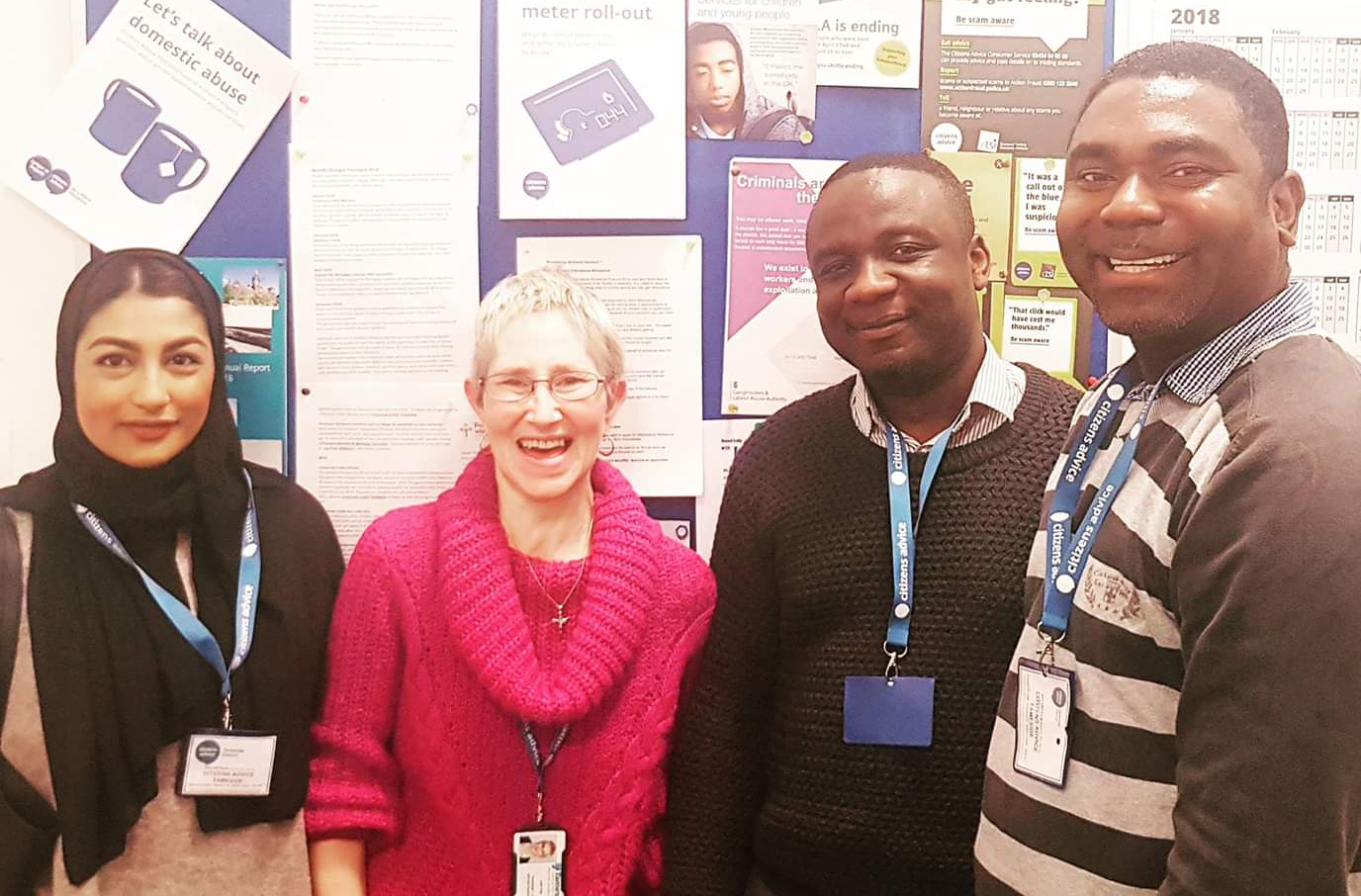 What are we looking for?
No formal qualifications are needed. You must be enthusiastic about learning and applying new knowledge (with our support) motivated, and able to commit your time. You will be committed to fairness, social justice and equality. Citizens Advice volunteers benefit from free training, ongoing support and reimbursement of travel expenses.
Training can result in an accredited qualification which, along with the experience of volunteering itself, helps people develop skills for life.
A commitment of 8 hours per week for a minimum of six months is required.